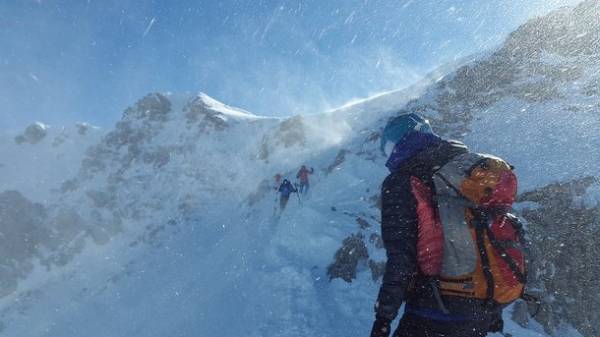 In China looking for climbers who disappeared while climbing to the ridge of Qinling.
The group consisted of 24 people who went in early this week. Since nothing is known about them. Rescuers found the bodies of two climbers who died from hypothermia. Search and rescue operation continues.
Mountain range Qinling stretches from the southwestern part of Gansu province to Shaanxi province and Henan. Many climbers try to climb to the top of mount Taibaishan located at an altitude of 3767 meters above sea level.
Earlier it was reported that in the Swiss Alps, the climbers were lost.
Comments
comments