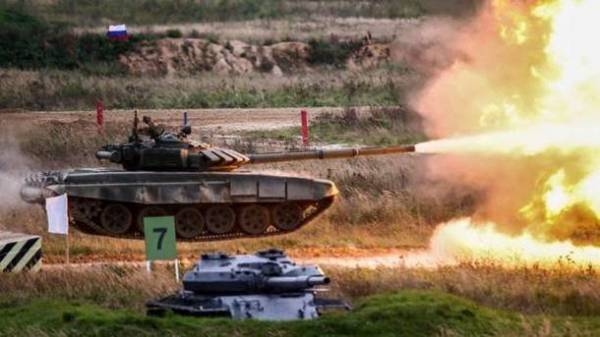 Russia is to gather strength and to pretend that it did not intend to start a new war, but in 4-5 years the Russian regime may try to test NATO.This opinion was expressed in an interview with "Apostrophe" Analyst at the Hudson Institute in Washington, Marius laurinavičius.
According to him, Russia could start a war with one of NATO members, to see how to react to the Alliance and whether to protect a member of the military unit.
"Anything can happen. Therefore, these people can easily begin a provocation. My judgment is that in the next four years we will see a lull. The Kremlin regime will be to pretend that he did not intend to resort to aggressive action. In fact, they will simply wait until the change of power in Germany and France. In addition, we must remember that the military reform in Russia ends in the early 20-ies, so they are the most useful to use this time to prepare. They will be to close the eyes, a show of cooperation. But still, I think it will still end the new war. But not now, but in 4-5 years when they gather with forces," said Laurinavicius.
Earlier in Lithuania reported that in 2017 the country plans to start building a wallto shut out Russia on the border with the Kaliningrad oblast.
Also the construction of the wall from the Russians began in Latvia, where it has already established 23 miles of boom. The fence must be erected on all 276 km border between the two countries.
Comments
comments