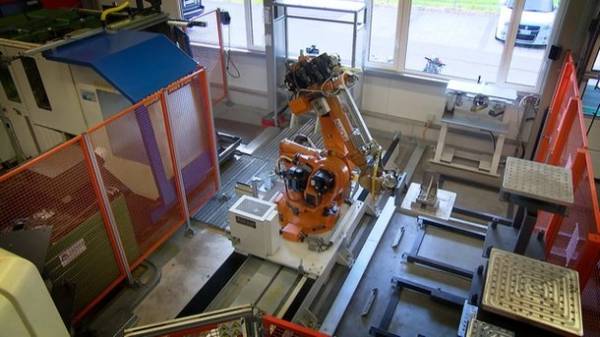 GNA Korea may become the first country in the world, which will impose a tax on robots. The government has taken the first step by preparing the corresponding bill, says ITC.
South Korea is the most robotized country in the world — for every 10 thousand employees here have 531 "smart" device. In this country the unemployment is rising rapidly in 2017, the number of unemployed citizens amounted to 1.17 million people. Most of the work out of people with medium and low qualifications.
For this reason, the government is not interested in accelerating automation. In order to fight unemployment administration moon Jae-Ins ready to increase the tax burden on the Korean innovation sector is one of the most powerful in the world, thus a few demotiviruet company to invest in automated production, thus preserving jobs for citizens.
SEE ALSO
TOP 10 extremely creepy robots
New tax plan to make indirect: for enterprises with automated production just cut back on tax breaks imposed by the previous government as an economic incentive for the most innovative companies.
Opponents of the bill believe that the new law is bad for the development of artificial intelligence technology, and along with this will lead to reduction of budget revenues.
If the law comes into force, South Korea will become the first country to change its tax system in light of the coming of robotics.
Comments
comments