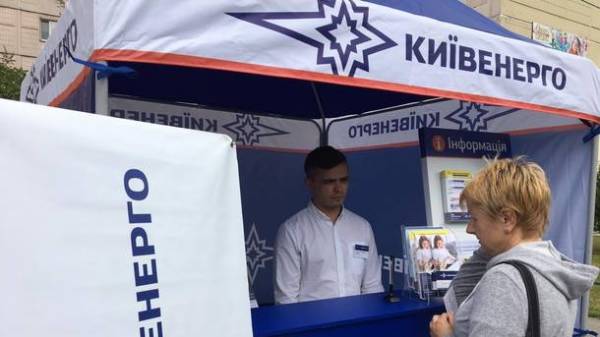 The company Ornex, part of SCM Group, purchased on the stock exchange PFTS for 25% of shares of PJSC "DTEK Zapadenergo", PJSC "Kyivenergo" for sale by the state property Fund of Ukraine (SPF). This was reported by the press service of the SCM.
Price 25% of shares of "DTEK Zakhidenergo" made 417,163 million hryvnia (69,58 million UAH more than the starting value). 25% of "Kyivenergo" paid 759,633 million.
We will remind that on 16 August the company Ornex upgrade acquired 25% shares of PJSC "DTEK Donetskoblenergo" for 143,81 million.
As previously stated, the state property Fund, privatization of Ukrainian power companies is part of Ukraine's commitments to the IMF.
SCM is a professional investor, the management company of the largest financial-industrial groups of Ukraine, whose activities are focused in three main business areas: mining, electricity and Finance, telecommunications, media business, real estate, retail trade, production of mineral raw materials, oil products trade, agriculture, engineering and transport business.
Comments
comments