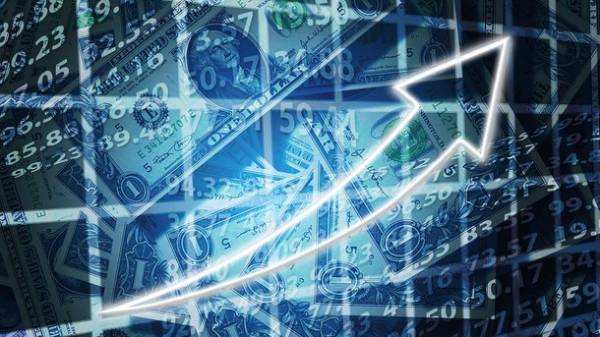 The new locomotives of the world economy as a result of the growth in global GDP began, the Eurozone and Japan, which slowed down global economic development.
According to analysts, during the II quarter of 2017, the growth of global GDP has accelerated to the maximum for 2.5 years and amounted to more than 4% in annual terms, writes Bloomberg.
Experts also forecast that the world economy will grow by 3.4 and 3.5 percent in 2017 and 2018.
It is reported that the acceleration of global GDP growth comes at the expense of Japan and the Eurozone. In particular, the Eurozone economy after several years of low growth showed an increase of 0.6 and 2.2 percent on a quarterly and annual basis compared to 0.3 and 1.6% in the corresponding period of 2016. Leaders of GDP growth in the Eurozone are Spain, Italy and France.
SEE ALSO
The world faces a new financial crisis – IMF
At the same time, Japan's GDP in quarterly terms grew by 1% (4% in annual terms), which allowed the country to reach the first place in economic growth among the countries "Big seven".
It is also reported that in Japan against the backdrop of high domestic demand for the sixth consecutive quarter of economic growth.
We will remind, the international rating Agency Fitch has improved growth forecasts for the world GDP in 2017 and 2018. So, in 2017, the GDP growth will amount to 3% (June forecast of 2.9%), and in 2018, the expected global growth to be 3.2% (in June – by 3.1%).
Comments
comments