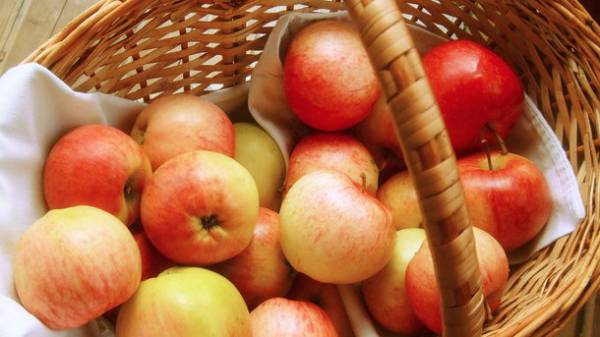 Apple Spas in 2017 we celebrate tomorrow, August 19. Also on this day, Orthodox Christians celebrate the religious holiday of the Transfiguration of the Lord. It is believed that on this day, on mount Tabor, the disciples saw his true nature.
SEE ALSO
Apple Spas: what is and what is not Holy in the Church
Apple Saved – the second in a series of "three Spasov". Every year they celebrate 14 August (Honey), 19 Aug (Apple) and 29 August (Nut or Grain).
What not to do in this day
You cannot eat apples to Apple Spasa, and even to this day, until the fruit is consecrated in Church.
You can not sew, to knit, to do cleaning and construction work. In General, it is better not to perform any physical work except for cooking and harvest.
Remember that until the 27th of August is the Dormition fast. Therefore it is impossible to have fun, and eat meat, eggs, fatty foods.
It is impossible to quarrel, swear or wish anyone evil. It is considered that the trouble, wishing another person on this day will return to you a hundredfold.
You also can not kill or drive away insects.
On this day, decided to treat the children of poor and sick people. The more apples will give, the more kind and generous to you God. Good housewife to bake Apple pies (recipe).
The Apple feast of the Savior, first of all, should remind people about the importance of spiritual transformation.
Recall earlier we wrote that possible and what is not Holy in the Church that day.
Comments
comments