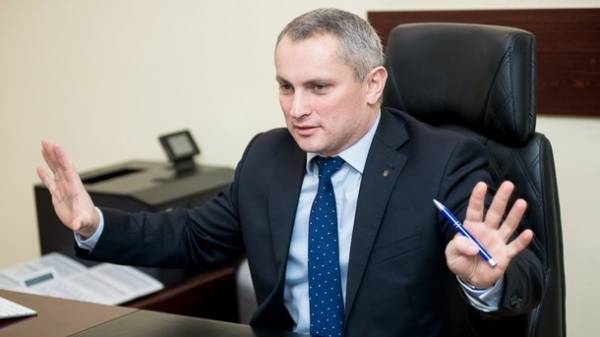 Head of postal and telecommunications Sergey Demidyuk in the comment "observer" explained why the company М.Е.doc was the victim of hackers.
"Such attacks around the world, tend to occur because of the break-ins for widely used software, developers of operating systems and so on. That is, in order for someone to attack, you need something to break," he said.
First of all, according to him, the hacking protection system: hardware, software and often hacks into the user program.
М.Е.doc was selected to reach desired businesses. "The reason of its popularity. It is used by large enterprises and the public sector. The audience, which is primarily interested in the attacks in this attack," he concluded, Demediuk.
Recall service M.E.Doc I use about 500 thousand customers throughout Ukraine. It's about a million computers. In June via a software update M.E.Doc many of them hackers managed to activate the virus Petya.A, which destroyed important accounting data.
Comments
comments