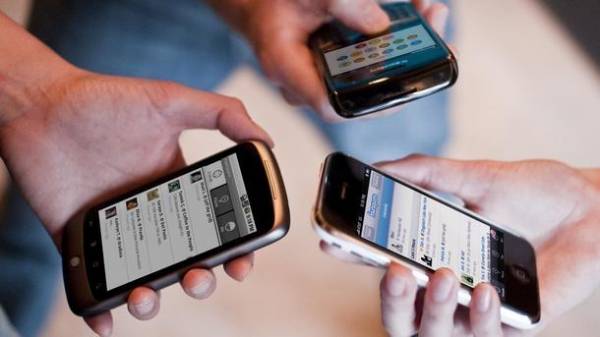 Today on the territory of the European Union to abolish roaming charges for mobile communications, according to the European true with reference to the BBC.
Under the new rules, Europeans will be able to make calls, use mobile Internet to operators ' tariffs in their countries.
"The European Union is about bringing people together and facilitating their lives. The end of roaming charges is a real European success story. Citizens travelling within the EU will be able to make calls, write messages and connect on their mobile devices at the same price they pay at home. The abolition of roaming charges is one of the largest and most tangible success of the EU" – said in a statement before the statement of the European Commission.
It is also noted that after June 15, new rules will be extended to Iceland, Liechtenstein and Norway.
As reported, the Ukrainian authorities have stated that negotiating with the EU about the abolition of fees for mobile roaming — the ability to use the phone outside of the service area of his mobile operator. "Today" figured out can to decrease rates of local operators and whether they are ready to take this step.
Comments
comments