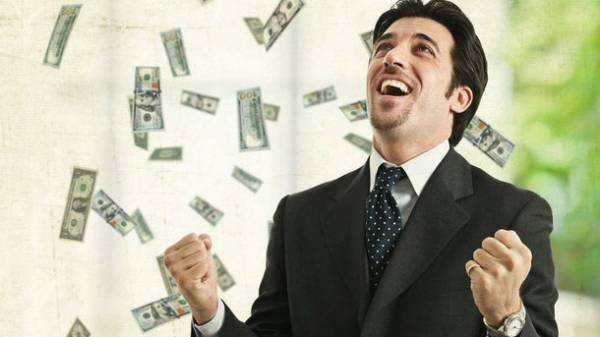 The Cabinet of Ministers of Ukraine intends on meeting on 18 June to approve the terms of the contest 1 thousands of experts on reforms with high salaries, said at a meeting with journalists, Deputy state Secretary of the Cabinet Tatiana Kovtun.
According to her, on Friday, the Cabinet plans to approve the terms of competitions and start the portal, which will be placed in future jobs for the selection of experts on reforms, leaders of teams of specialists and heads of directorates.
Candidates for professional positions must be citizens of Ukraine, command of the state language and have higher education, they must also have analytical skills and the necessary knowledge. While experience is not mandatory, a bonus would be knowledge of the English language, which is not yet a mandatory requirement.
Candidates for the posts of heads of the expert groups should have in addition to the above experience of 3 years, but not necessarily in the public service, and the heads of directorates – experience of 5 years.
Selected as a result of the competition specialists, heads of groups and directorates will have a salary in the amount of 30-60 thousand UAH (already after tax).
During the first phase it is planned to recruit about 900 people, who will work in the framework 50 of the directorates.
Of 50 Directorate 40 will be specialized for each office and Directorate of strategic planning and European integration in each of them.
The pilot project involves the participation of the Ministry of Finance (in addition to intends to create a Directorate of strategic planning Directorate for fiscal Affairs); culture; education and science; social policy; justice; infrastructure; health; energy and mines; agriculture and food; and of regional development, construction and housing and communal services.
In addition, the reformed will be the Secretariat of the Cabinet of Ministers, National Agency for public service and the National Agency for e-governance.
To employment all selected, the government temporarily for a period of six months, intends to increase the maximum number of staff each taking part in the pilot project agencies.
It is assumed that after six months, departments will be reformed, and the number of employees is given in compliance with the limits.
Earlier it was reported that the Ministry of culture will create 5 directorates for recruitment of experts on reforms.
Comments
comments