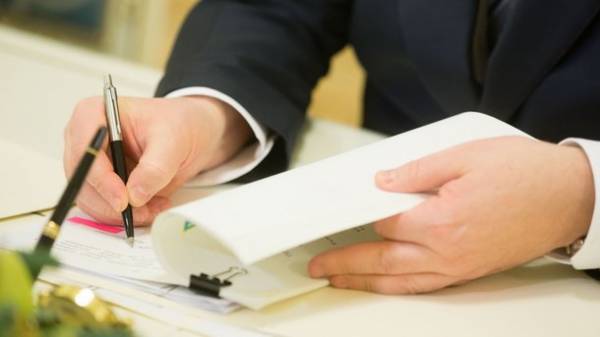 The President of Ukraine Petro Poroshenko was allowed to call for service in the frontier troops in the special period of the mobilization. The corresponding decree was published by the press service of the President.
This decree Poroshenko has made changes to Position about passage of military service in the State border service of Ukraine – now Ukrainians can call to the border troops not only for military service, but also to mobilize.
SEE ALSO
Aggravation in Donbas: Muzhenko said, who will call first
The call of the state border service, according to the document, shall be men of military age, and reservists. In addition, according to the decree Poroshenko extended the duration of contracts in the state border service – the military will be able to enter into a contract to serve for a term of one year to ten years.
According to the decree of service, the border guards in military time is calculated according to the formula "one month three".
We will remind, that in August additional set of conscripts of the National guard will protect judges and defendants, according to the press service of the national guard.
Comments
comments