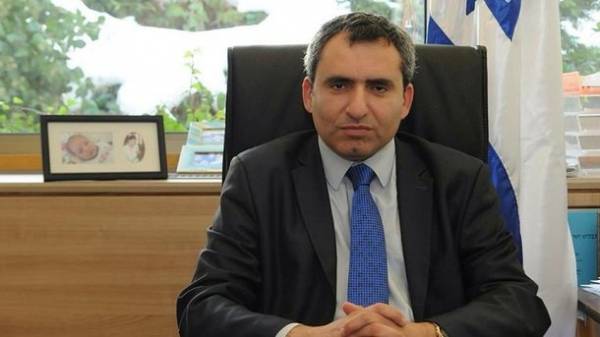 Ukraine in recent years remains in the top three of countries with the largest source of immigrants to Israel, said the Minister of environmental protection of the state of Israel, Minister of Jerusalem Affairs and heritage Zeev Elkin.
"The last 5 years, these three countries – France, Ukraine and Russia – the leading source of repatriation, they occupy the first three places, alternating between them. In the fourth place, the United States," said Elkin.
According to him, after the annexation of Crimea and the outbreak of war in the East of Ukraine, the flow of returnees has grown, but now somewhat diminished.
"First, the flow has increased it slightly decreased. If before these events, France was in the lead as a source of immigration to Israel, after the Revolution on the Maidan and the beginning of the war, Ukraine was ranked first as a source of repatriation. But in the last year in first place in Russia", – said Elkin.
He also said that relations between Ukraine and Russia will not affect relations of people from these countries living in Israel.
"It is clear that the citizens of Israel, who came from Ukraine or from Russia, have different positions on Crimea and the conflict in the East of Ukraine, and they, incidentally, does not always correspond to how the person arrived. But the hostility between the community of immigrants from Ukraine and the community of immigrants from Russia, I do not see," said Elkin.
We will remind, Israel fired a rocket from the Gaza strip.
Comments
comments