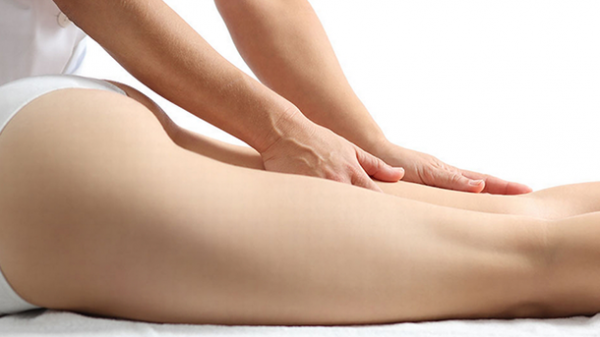 Massage at home saves money and time on travel, but the massage on the couch only exacerbates the problem. You need a massage table.
Five simple tips on how to choose a massage table and not to be mistaken:
1. Reliable and stable, the table needs to be designed for your weight with a margin of 20%.
2. Foldable and not heavy, of course, if you are dreaming of a herniated.
3. With cutout for the face and the head restraint if height is 180 cm
4. With a guarantee.
5. Soft, high-lining.
Recommendations on the choice of the massage table read more:
1. First you need to choose the length of the table for massage at home. People are not too tall it will fit model with a length of 180 cm, the width of the table is normally sixty or seventy centimeters. People weighing more than 100 kg, it is better to choose the wide model. Folding tables designed for a maximum weight of 150 kg at this weight it is better to consider a stationary table.
2. For home use it is very important that the table was folding and occupy less space. So pay attention at the tables, "suitcases", which when folded occupy the space as a suitcase. It is desirable, that it weighed not very much. Otherwise, after a massage, you can earn intervertebral hernia, dragging the heavy Desk.
3. The third section, rollers and other elements of comfort and "bells and whistles" added value. But you can pick the table with the minimum of additional functions which will give an opportunity to get a quality massage. Most of the masseurs are quite enough two-piece table without rising the seat. Cutout for the face or head restraint is a prerequisite, otherwise a quality back massage is impossible to obtain.
4. The warranty on the massage table must be at least 1 year, preferably 10. To buy the table without a guarantee – the risk is that it used cheap materials such as particle Board instead of plywood, PU leather, which quickly erased, bad cables for tension. Stores such as Spashop offer massage tables with a warranty and a fair price.
5. Soft lining and high importance condition, you also have to lie on it, rigid tables are suitable for medical institutions. To check the quality of the massage table is better in person, the company Spashop offers more than 20 models to choose from in the exhibition hall on Lukyanovka.
Plan to buy massage table for a massage at home? Go to the website spashop.com.ua and choose your table!
Comments
comments