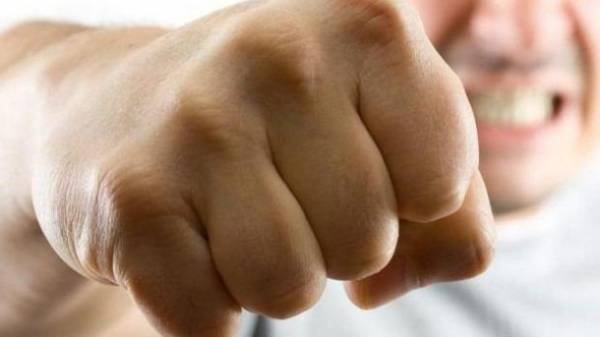 In the Kherson area man nearly beaten to death their adopted daughter. Law enforcement officers say that the incident occurred in one of villages of Velyka Oleksandrivka district, where 26-year-old man "educate" year-old girl with a beating.
"As a result "educational process" the child is in resuscitation with the diagnosis "contusion and brain swelling, multiple bruises all over her body." Girl in a coma, her condition is very serious", — told in the Department of communication GU NP in the Kherson region.
For help to the law enforcement officers asked the mother of the child. According to cops, the woman returned home from work and decided not to Wake the sleeping, as it seemed, a daughter. However, two hours later, the girl still awake, and her body mom saw the bruises and called an ambulance. The cops went to the woman and found that her roommate was beaten and second child of three boys.
The man explained that the children had been naughty, and he decided to punish them. "The man is on the account at the psychiatrist," say law enforcement authorities, adding that, according to them, the children regularly beat not only the cohabitant of the mother, but she is.
Now the boy took to himself the grandmother, and militiamen began criminal proceedings on the fact of willful default in the performance of child care in respect to mothers of little ones. Her roommate was arrested and accused of intentionally causing grievous bodily harm. The man will undergo several examinations, including a visit to a psychiatrist. If the detainee is found guilty, he faces imprisonment for a term of five to eight years.
We will remind, in the Russian supermarket employee beat a child with a skateboard.
Comments
comments