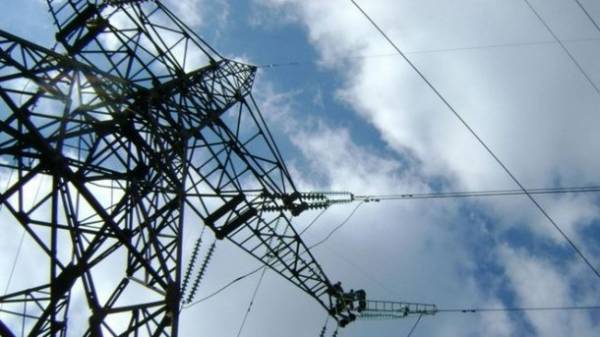 The state property Fund of Ukraine (SPF) has sold 25% shares of DTEK "Donetskoblenergo." This was reported on the website of the SPF.
The shares were repurchased at a starting price of 143,81 million. Just sold 16,379 million shares, the sales price per share of 8.78% to UAH.
The buyer of the shares was made by a member of the SCM group company Ornex, it reported in a press release from the group.
"For SCM purchasing at a privatization auction of a 25% stake in PJSC "DTEK Donetskoblenergo" – is a portfolio investment. Strategic management has been and remains for DTEK as the majority shareholder, owning 71.5% of shares of PJSC "DTEK Donetskoblenergo", – stated in the document.
Bidding took place on the stock exchange "inneks".
As you know, 71% of the shares in Donetskoblenergo, DTEK owns.
We will remind, in Ukraine privatize eight energy companies – bidding is scheduled for the dates from 15 to 18 August. The auctions on sale of 25% shares of PJSC "Donbasenergo", 25% of shares of JSC "Odessaoblenergo" and 25% of the shares of PJSC "Sumyoblenergo" was canceled for lack of applications.
As previously stated, the state property Fund, privatization of Ukrainian power companies is part of Ukraine's commitments to the IMF.
Comments
comments