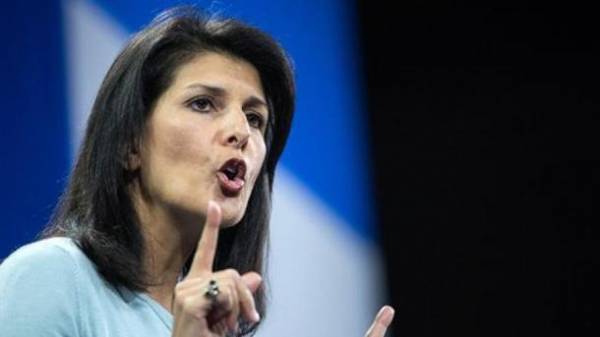 The U.S. permanent representative to the UN, Nikki Haley said in an interview with NBC News that the United States should never trust Russia, reports.
According to her, "the Russian threat should not be taken lightly".
"Take it seriously. We can't trust Russia. We should never trust Russia," said Haley, commenting on the accusations of cyber attacks on the websites of Yahoo, launched by the US Department of justice to address three Russians.
Earlier, the U.S. justice Department charged with hacking attack on the portal Yahoo in 2014 a group of hackers, including two employees of the FSB of Russia.
Comments
comments