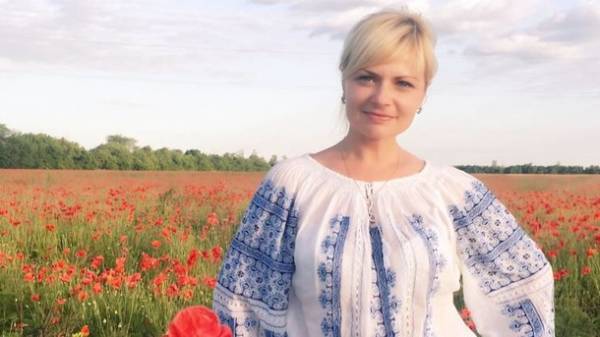 The security service of Ukraine did not protect the former Deputy of the State Duma of the Russian Federation Denis Boronenkov, who was killed on Thursday in Central Kiev, emphasizes the speaker of the SBU Elena Gitlyanskaya.
"The security service of Ukraine has not implemented the protection Boronenkov", – Gitlyanskaya said, commenting on media reports that the alleged intelligence officers were providing protection Voronenkov.
As reported today in Kiev in the shooting death of a former member of the Russian state Duma Denis Voronenkov, who took Ukrainian citizenship and testified against fugitive ex-President Viktor Yanukovych.
Prosecutor General Yury Lutsenko declared that the murder of Denis Boronenkov is usual for the Kremlin exemplary punishment of the witness.
Comments
comments