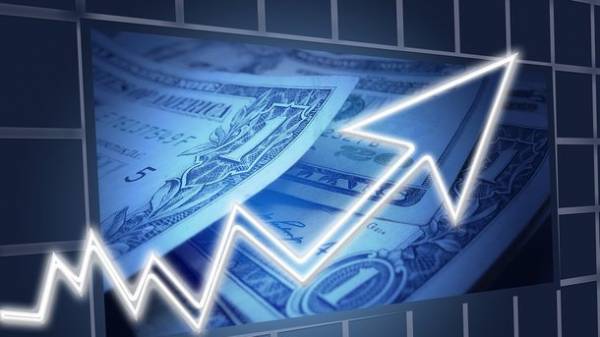 For six years, Ukraine made the greatest progress in the Doing Business ranking, which assesses the ease of doing business among all post-Soviet countries. About this on his page in Facebook said the Deputy Minister of economy Maksim Nefedov, referring to the publication in the Financial Times and world Bank report.
According to the report, the post-Soviet countries has improved its business climate more than any other country in the world, starting in 2010. This development may seem strange, given the concern regarding the effect of state actors on the legal system and the traditions of the powerful oligarchy in the former Soviet Union.
At the same time, the world Bank highlighted the efforts of economic reform post-Soviet States: Ukraine, Russia, Uzbekistan, Belarus, and Kazakhstan.
Recall that in 2016 Ukraine rose by 3 points in the Doing Business ranking – to 80-th place with ' 83. In addition, the President of Ukraine Petro Poroshenko hopes that Ukraine in 2017 will take 70-e a place in rating Doing Business.
Comments
comments