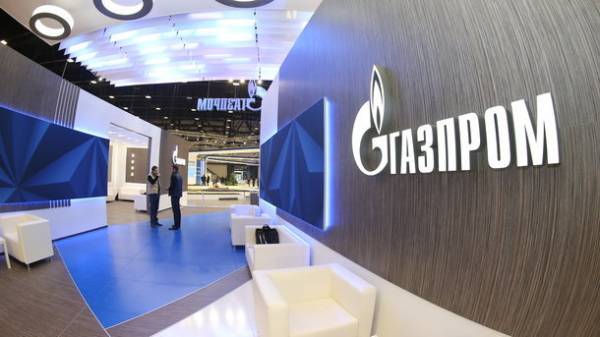 Net profit of the Russian "Gazprom" for the first half of 2017 fell 11 times in comparison with the same period last year, amounting to 17.4 billion rubles. This was reported on the website of the company.
For the first six months of 2016 the profit of 194.4 billion rubles. The company's revenue increased almost 6% to 2.09 trillion rubles. Gazprom also managed to increase revenue from the sale of gas – by 5.5% to 1.43 trillion rubles.
According to media reports, the financial performance of "Gazprom" could spoil the growth of the Euro against the Russian ruble, as well as its revaluation of fixed assets.
Earlier it was reported that "Gazprom" record has increased the gas transit to Europe.
Comments
comments