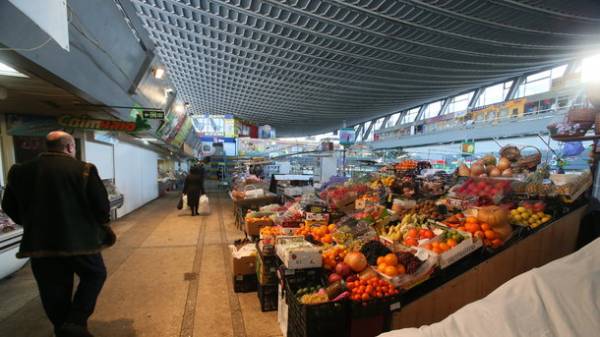 In Ukraine, the cost BORSHCHOV set in April, has increased significantly. The average level of prices for potatoes rose 10%, cabbage – by 68%, carrots – by 64%, beet – by 22% and onions by 34%. This trend, said the expert agricultural markets ASTP Eugene porter, will be in may.
"In may, the cost of fruit and vegetables will continue to show upward price trend is influenced by seasonal factor and increase in the supply of vegetables from the new harvest. Adverse weather conditions in April and may, will support the growth of prices for vegetables. The cost of meat will be relatively stable with a possible slight fluctuation within 5% through the influence of the epidemic situation. The cost of the milk and grocery products will be relatively stable with a possible slight fluctuation in the range of 1-3%", – summed up Eugene the Janitor.
The main reasons for the price hike: old stocks are exhausted and new crops are significantly more expensive. The cost of apples increased by 10% due to seasonality.
In addition, for the month the price of beef and chicken increased by 2%, pork – by 8%. Milk prices in April remained at the March level, despite the lower prices. The cost of grocery products, as estimated, ranged from 3%.
Comments
comments