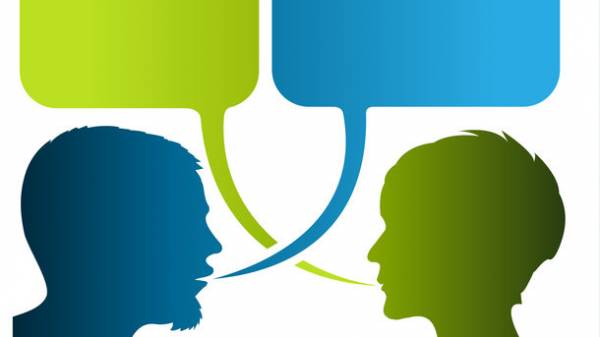 Scientists said that fictional dialogues contribute to the development of critical thinking. This is the conclusion they came on the results of research with participation of students, writes sundaynews.info.
Students were asked to imagine a situation on the eve of elections of the mayor. One group had to evaluate candidates for public office, and the other is to play dialogues. As it turned out, about 60% of the first group made at least one baseless statement, while in the second group, similar errors were made, only 20% of participants in the experiment.
The researchers explained that those students who participated in a fictional dialogue, more critically examined the problem of intended city, and actively offer solutions to them.
Based on this fact, we can assume that this method of communication contributes to the development of critical thinking, they said.
Comments
comments