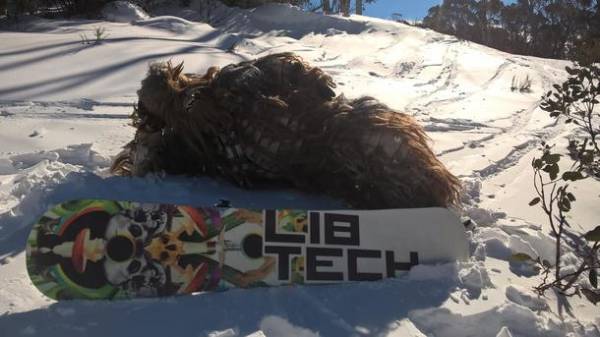 One of the visitors of the ski resort in the Australian Трtдбо brutally beat the employee of the institution. According to "Tape" with reference to The Daily Telegraph, the officer was attacked wielding holidaymaker snowboard Chewbacca costume — hero of the Saga "Star wars."
It is noted that the 51-year-old man was forbidden to ride in such attire, after which he snatched on the employee of the resort.
As a result of incident the employee of the entertainment center got a head injury and lost several teeth.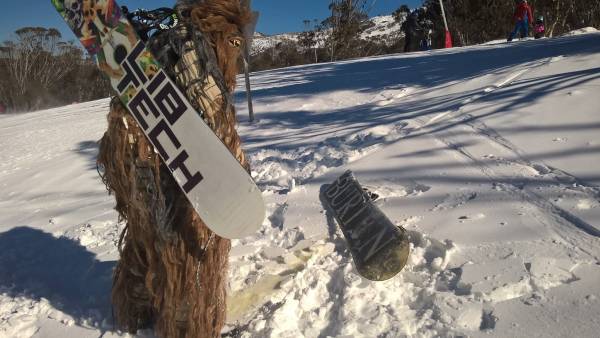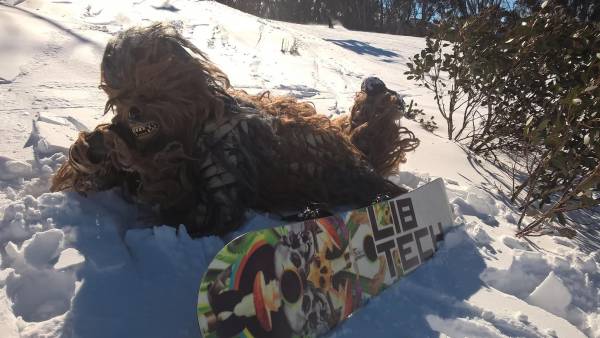 Read also: the Drunk Estonians beat the robot courier
Rowdy was arrested, he was charged with use offensive weapon to commit assault. The man was released on bail until the trial, which will take place on 6 September. In addition, he was forbidden to approach the resort is closer than 15 kilometers.
Comments
comments