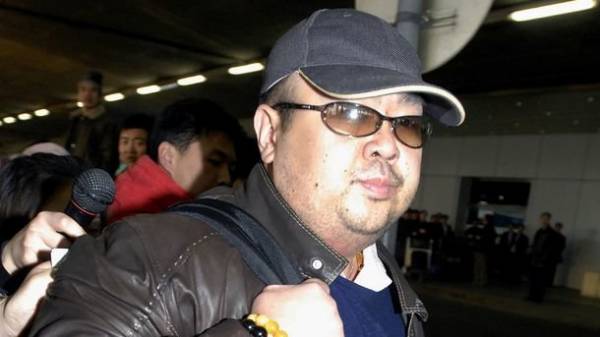 In Malaysia plan to disinfect the airport to Kuala Lumpur, where he was killed by the brother of the leader of DPRK Kim Jong-Nam.
This was stated by the head of the Malaysian police Khalid Abu Bakar.
"Yes, we were asked to clear all zones, where, according to our data, there were suspects," said he.
In this case, Abu Bakar stressed that people should not avoid the airport.
According to the local police chief, in the near future, experts will cleaning all areas and verifying if there are any chemicals.
See also: Brother Kim Jong-UN killed a girl in a short skirt
Half-brother of North Korean leader Kim Jong Us, was killed on 13 February 2017 at the airport of Kuala Lumpur.
To Kim Jong-Nam, a woman came up and threw a shawl over my head, the man died in a few hours.
On the case concerning the murder of several people arrested, two more wanted. The trail of the assassination leads to Pyongyang. The investigation is ongoing.
It became known yesterday that samples from the mucous membrane of the eyes and face of the deceased Kim Jong-Nam, the experts have found traces of the poison and nerve gases.
Comments
comments