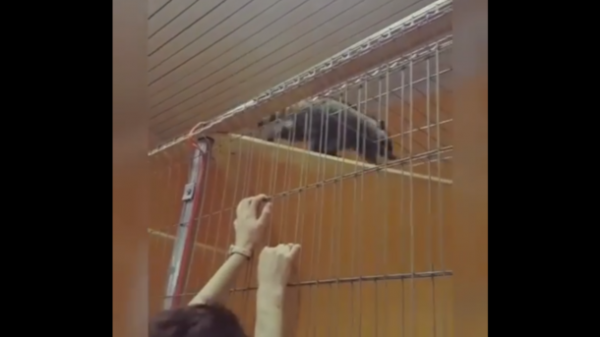 The network is gaining popularity video, which depicted the antics of an active raccoon Plumose. Nimble animal quickly and deftly climbs on a metal structure, and then begins to explore.
Video:Youtube
For the day, the video with the raccoon-climber looked more than 287 thousand Youtube users. Most of the audience was delighted from the roller. They write: "the animal is very cute," "fun to watch".
SEE ALSO
Family showdown live: little hooligan ruined the plot of the TV presenter
However, there were those who said in the comments that the authors of the movie specially "clocked" views for the sake of monetisation.
In short, decide for yourself whether the merits of this wild animal such public attention.
Comments
comments