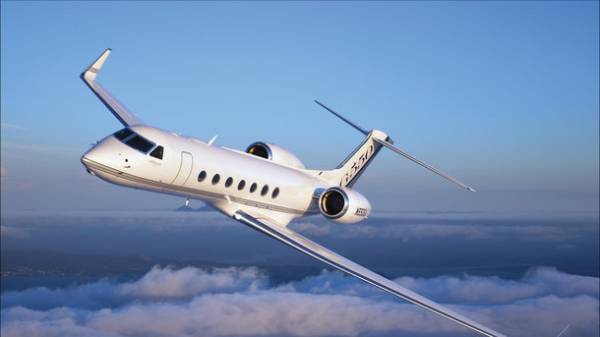 The European aviation safety Agency (EASA) is considering the restriction of flights for European airlines to the airports of Kharkiv, Dnipro Dnipropetrovsk and Zaporozhye because of the proximity of these airports to the ATO zone.
Users of social networks have already responded to this initiative and point to the inconsistency of the position of EASA.
EASA wants to close the airspace over half of #Ukraine, but for some reason doesn't pay attention to Russian moves avia via @avianewscom pic.twitter.com/5b6Kyp0Sb3
— Tetyana S. (@TetySt) 23 Sep 2017
foretold, scho vzhe three rocky in us secret I, Chastain UKFV (Simferopolskoe area) that UKDV (Dneprovskogo)
I usih TSE povnistyu vlastova pic.twitter.com/kSYwgCJcmD
— goyfriend (@_artml_) on 22 September 2017
Recall, the Prime Minister of Ukraine Volodymyr Groysman entrusted the Minister of infrastructure Volodymyr Omelyan together with the heads of several other ministries, the Ministry of transport and the SBU to urgently consider the situation with the number of flights to several airports in the Eastern region of Ukraine.
According to the instructions of the Prime Minister instructed the Ministry of Infrastructure in cooperation with other ministries and agencies to work out reasonable proposals and to provide an explanation of EASA, in order to prevent the isolation of the strategically important airports of Ukraine.
Recall that in may 2016 the Supreme administrative court of Ukraine confirmed the legality of the imposition of more than 7.7 million UAH of penalties on the Russian airline Aeroflot for the flights over the Crimea.
After the annexation of Crimea by the Russian Federation Ukraine charged Russian airlines who have violated the Ukrainian legislation and have made flights to the occupied Crimea, more than 700 million UAH of a penalty.
Comments
comments