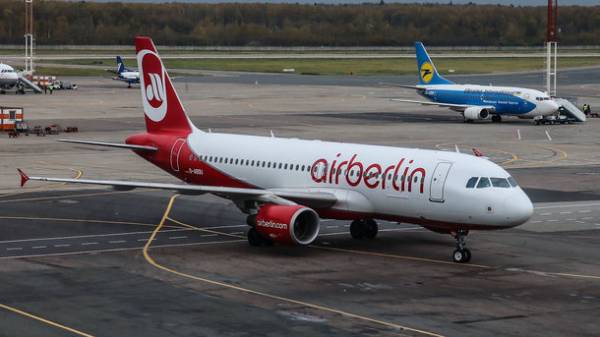 German airline Air Berlin starts bankruptcy proceedings. The decision was taken after the main shareholder of the company, the national airline of the United Arab Emirates, Etihad Airways, announced the termination of further financing, Air Berlin, Deutsche Welle writes.
Airline for several years trying to solve their financial problems by reducing staff and fleet.
In September 2016, Lufthansa has agreed with Air Berlin on leasing 38 aircraft A319 and A320. The liners were leased together with the crew "taken on market conditions" for 6 years with possibility of extension.
SEE ALSO
Italian airline introduces six flights from Ukraine
By the end of 2016 the losses of Air Berlin amounted to 780 million Euro. In recent months, cases of flight cancellations and delays.
Meanwhile, the airline's claim that the bankruptcy will not affect her work in the short term. The flights will continue, thanks to the credit of the German government in the amount of 150 million euros.
Comments
comments