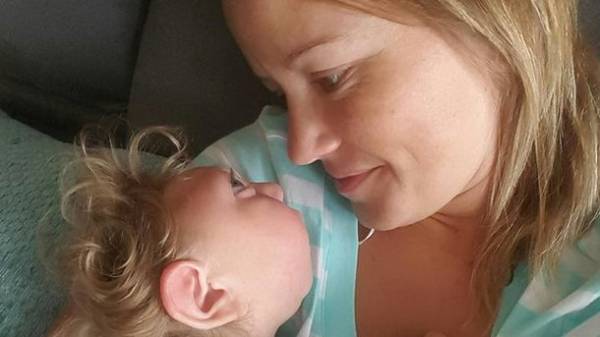 Three years ago in the U.S., was born a boy, but he had no brain. Dr. Noah thought that the boy has no chance of survival after birth.
On the third month of pregnancy his mother Shelley said that he had problems with the spinal cord which the brain cannot develop. Doctors also discovered that the baby had hydrocephalus, writes vilnyipodyh.blogspot.com
When the boy was born, his head was disproportionately large, the child in the brain of the accumulated liquid.
The doctors said that the hydrocephalus has already destroyed about 98% of the brain tissue of Noah, leaving him with virtually no brain. Doctors advised abortion, but she decided to give birth.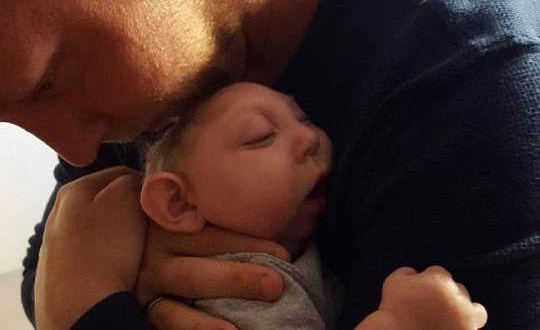 Despite the fact that at birth he only had 2% of active brain tissue, their number began to increase.
In fact, brain cells are literally grown, and to replace damaged came healthy.
It lagged behind the other children, but he could laugh, talk, doctors could not even dream of such a miracle with such a diagnosis. They still don't understand how this could happen.
Earlier it was reported that 23-year-old resident of India Shabana Khatun gave birth to two-headed baby with three hands. Unfortunately, a two-headed child lived for the day.
Comments
comments