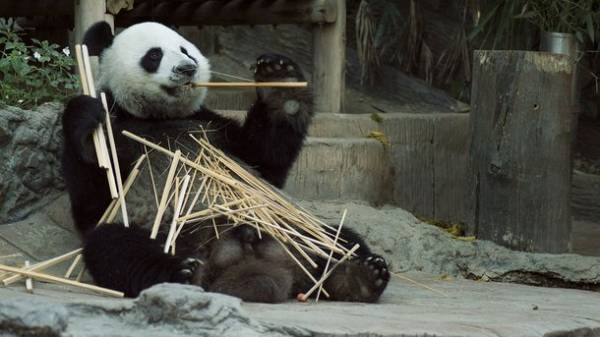 Popular Youtube project iPanda has published a video that shows how pandas suffer from his clumsiness.
The video contains dozens of cases of funny drops the bamboo bears. Pandas in the video fall from stairs, trees, bridges or just out of the blue.
Note, in the comments to the video some viewers noted that now it becomes clear why these animals are endangered. But anyone surprised by the fact that these creatures managed to survive in the wild.
We will remind, not so long ago a hit network is a video with the hedgehog, who is trying to get out of the pillow-"croissant".
Comments
comments