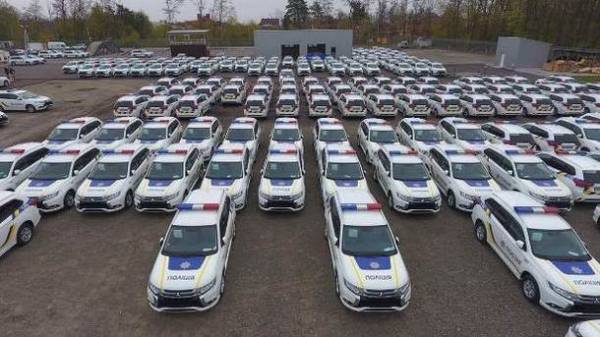 The company "Mitsubishi Motors Corporation" transferred to the Ministry of foreign Affairs of Ukraine the first batch of hybrid cars Mitsubishi for the National police. About it reports a press-service of the interior Ministry.
According to interior Minister Arsen Avakov, now the cars are undergoing customs clearance.
"Netpolice received from "Mitsubishi Motors Corporation" discount the value of these cars. Because of this, we saved almost $ 125 million hryvnia," – said Avakov.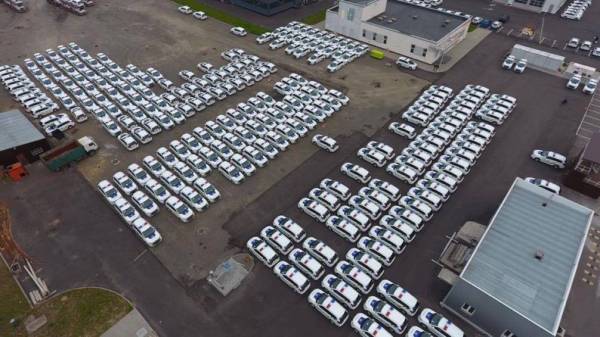 Photo: mvs.gov.ua
He added that the next batch of cars will arrive in 3-4 months.
It is noted that the project targeted environmental (green) investments "Technical re-equipment (replacement of rolling stock of existing patrol cars of the National police of Ukraine by vehicles with hybrid propulsion)", Netpolice get 651 contemporary Mitsubishi is outdated VAZ and UAZ. The replacement will only be able to save money on fuel and lubricants and fuel about 333,9 million hryvnia in the year. Also six times less greenhouse gas emissions.
Comments
comments