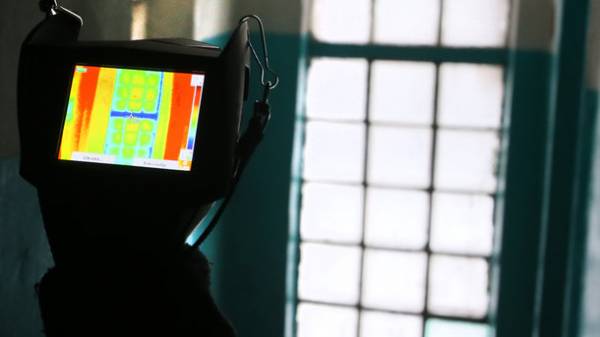 State savings Bank resumed lending for energy efficiency program.
"Thanks to the government's decision on the allocation of compensation from the budget the results "teplyh loans" restored", – reported the press service of the Bank.
Under this program, the Bank provides loans for implementation of energy efficiency measures in a separate apartment, private house or apartment buildings. In the framework of the "building Savings", the state reimburses borrowers 20% of the loan amount (up to 12 thousand UAH) – on the acquisition of non-gas boilers and 35% of the loan amount (up to 14 thousand UAH) for the purchase of energy-saving materials, equipment and related auxiliary materials to them.
SEE ALSO
Ukrainians waiting for a record-expensive heating: what to do to pay less
For subsidianes compensation in the first two cases is 35% (maximum of 12 or 14 thousand UAH thousand UAH, respectively).
The amount provided by the Bank for 2014-2017 loan funds under this program exceeded 2,725 billion. It is 162 thousand credits for housing insulation. 64% of the "warm loans" issued in the acquisition of energy efficient equipment for private homes, 36% for insulation of apartments.
Comments
comments