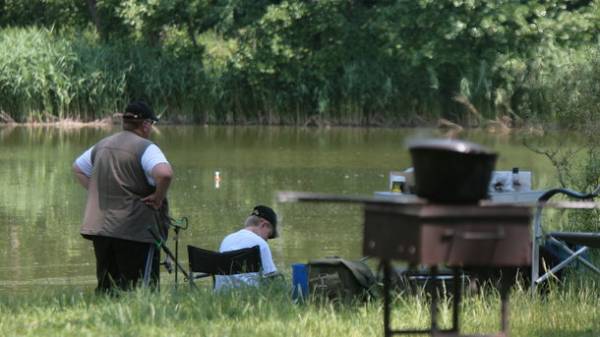 With the advent of heat in the country and started the grill season. "Today," found out how much this year will be "ammunition" for four to five major regions and in Kyiv (see infographic).
In the whole country barbecue set in comparison with the previous year fell. This is due to the fact that in regions has fallen in price pork and barbecue gear for a picnic — blankets and skewers (no data Kiev — Ed.). But if all the gear you already have — then the estimates would be approximately UAH 150 without alcohol.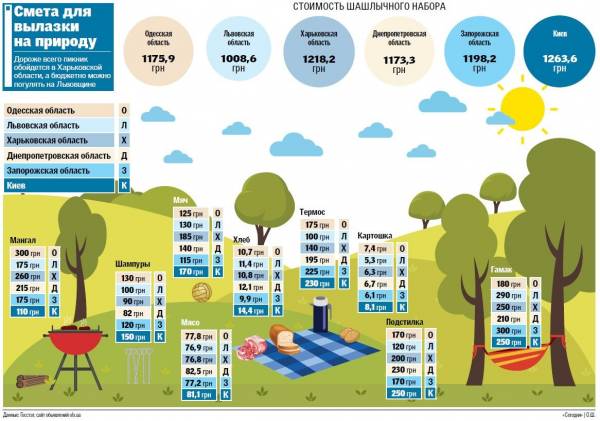 As it turned out, the budget outing can be organised by the residents of Lviv, but to spend well on the barbecue will have travelers in Dnipropetrovsk region (see infographic). In addition, none of the picnic will not be without disposable tableware (about UAH 16 per set of 10 forks, plates and cups), ketchup (8-18 UAH per pack of 300 g) and bottle of drinking water (18-22 UAH for 6 years), prices are all over the country about the same.
Comments
comments