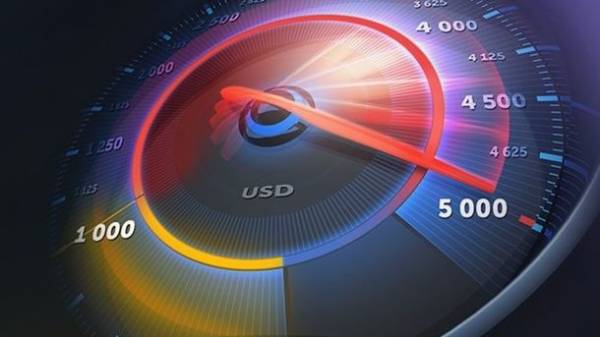 Broker PrivateFX indicated the trend of dynamic development
Broker foreign exchange market Forex PrivateFX informed traders and investors on a trending development.
Dynamic development PrivateFX goes to a new level
Current, 2017 for PrivateFX was a very important year in the life of the company. Given current realities, experts note positive growth of the brokerage company PrivateFX on key economic and financial indicators. Individual items they called the great momentum of the company in terms of turnover, increased customer base, open a new active trading and investment accounts profits of exclusive products ("Active investor", PAMM-accounts and PAMM indexes, the index PAMM shoulder, etc.), a number of some other areas.

Recall that one of the key and even crucial event for PrivateFX in 2017 was the joining of new shareholders to the business ideas previously perfectly proven in the industry.
Then on PrivateFX mainstream media talked about as a broker, bringing your products and services to a new level. And that most contributed to the unification with other innovative market player – company PrimeBroker.
Sergey Dworzanski: preparing new tools for our customers
At the time, representatives of PrimeBroker explained the decision to purchase PrivateFX three key factors that distinguish the company from others operating in the industry.
1. The best conditions for trade and investment on Forex.
2. The best technology in the Forex.
3. The best experts on Forex.
Managing partner Sergey PrivateFX Dworzanski of the innovations noted learning system clients. Focusing on the partner, who will conduct customer training work with a non-investment instruments (OTC, synthetic derivatives).
Also, Dworzanski pointed to the fact that
1. As part of the launch of a full service trading and investing in cryptocurrency market is working on an integrated program that, in addition to direct digital currencies available for trading, includes separate training and even instrument regulating certain aspects of the interaction between the company and the customer.
2. In the near future will be approved the decision to develop a common trading platform using the technology of smart contracts, which will bring together products from both companies and will give additional guarantee for the customers. The transition of customers from one company to another are solved individually.
Comments
comments