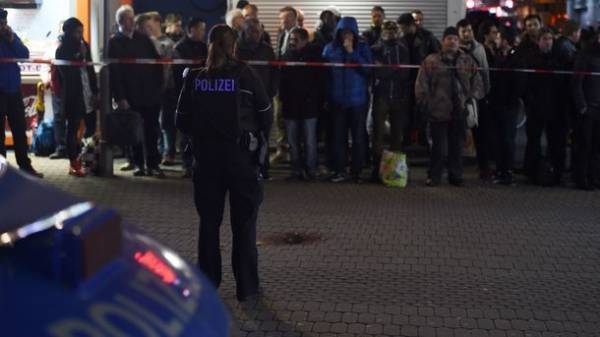 German police failed to prevent a terrorist attack in the city of Essen (North Rhine-Westphalia), which was scheduled for Sunday, according to the portal of the newspaper "Bild".
The object of the attack was to be the local shopping centre. In this regard earlier on Saturday police closed access to the object and surveyed the area. In the end, the police detained two men who came from Oberhausen, also located in North Rhine-Westphalia.
The police did not disclose details of the impending attack, said to "Bild". However, according to some, the attack could be related to Islamic extremism, adds "Bild".
Comments
comments