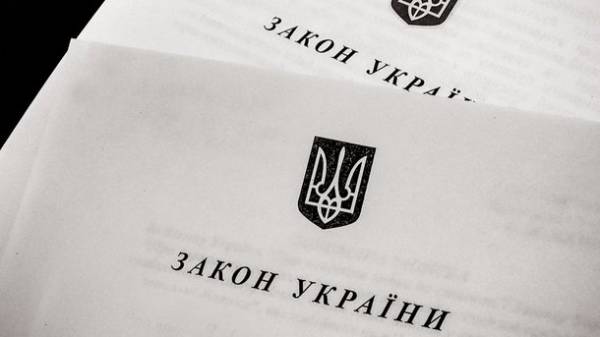 Ukrainians do not know their basic rights. This is evidenced by the research of Kiev international Institute of sociology. 40% of Ukrainians are convinced that the source of power in the country – the President, 41% said the people. Among the rights, which most Ukrainians remember the right to work – 25%, education – 18% healthcare – 13%. The website "Today" has collected five laws that should be read by every Ukrainian
The Constitution
The basic law of Ukraine. The Constitution has primacy over other laws of the country. It sets out the basic rights and obligations of citizens before the state and the state before the citizens.
The code of laws on work of Ukraine
The violation of labor rights of workers has become the norm of the Ukrainian labour market in particular due to the fact that Ukrainians do not know their rights as workers. The labour code regulates the relationship between the employee and the employer. Research HeadHanter, employers violate the rights of 75% of Ukrainians.
The law on consumer rights
The law on consumer rights establishes the obligation of the seller or manufacturer to the buyer. By Law, every Ukrainian has the right to quality service or product, and it also established a mechanism to protect consumer rights.
The law on local self-government
The law determines the responsibility of officials of towns and villages in front of his people. It also enshrined the rights of residents of the local community on issues of local importance.
The law on copyright and related rights
Ukraine and the leaders in the spread of pirated content. Ukrainians should learn to respect someone else's intellectual work – and then forget about downloading free movies and "broken" software torrents.
Comments
comments