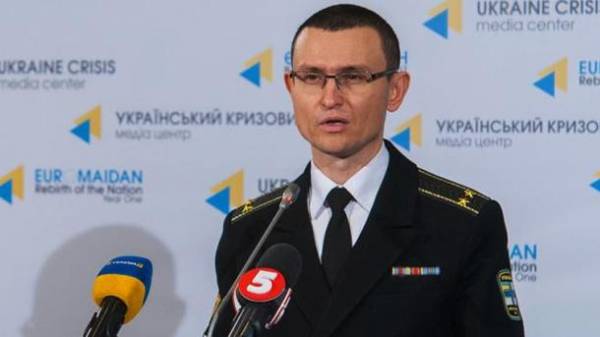 The speaker of the General staff of VSU Vladislav Seleznyov urged not to worry about the use of air defense at the border of Belarus with Ukraine, transfers "Radio Freedom".
"I want to reassure our viewers. The question concerns purely technical work on this document", – said Seleznev.
He explained that, since 2009, the Union state of Belarus and the Russian Federation performs overall control of the airspace over the territory of the two States. As for the control of air space over the territory of Belarus, the relevant units of air defense of the Belarusian Armed forces.
"To adapt a document recorded in 2009, the Russian President has filed a legal order to bring it into line with modern realities," – said the representative of the General staff.
"As to the APU, the Air forces of the AFU to perform tasks exclusively in the airspace of our country. So there is no reason for anyone to worry that we may have trouble relating to this document," he said.
Seleznev also said that last year the Armed Forces of Ukraine held a number of strategic command and staff exercises, during which were worked out various options for the use of the APU in response to any incidents and facts of aggression by potential adversaries.
"The exercises showed the level of readiness of the AFU to repel aggression on any of the areas," he said.
The representative of the General staff added that this year it is planned to hold appropriate exercises in September.
As reported, Russian President Vladimir Putin on August 10 was submitted to the State Duma a draft Federal law that will allow Russia to use the air defense system on the borders of Belarus with the EU and Ukraine.
Comments
comments