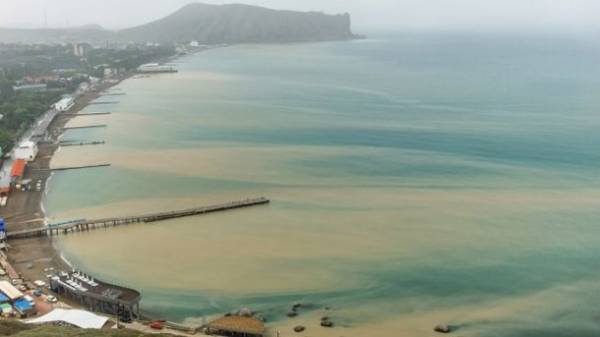 The President of Ukraine Petro Poroshenko said that soon the Ukrainian and Crimean Tatar flags will be proud to develop a free Ukrainian Crimea. He said this on the occasion of the Day of Crimean Tatar flag, reports "Interfax-Ukraine".
The President expressed confidence in the imminent liberation of the Peninsula, and his return to the Ukraine.
"A common homeland, a common goal – the return of the temporarily annexed Crimea enemy – more native Ukrainians and Crimean Tatars. Despite the difficulties, we all believe – soon our flags will proudly fly in a free Ukrainian Crimea", – said Poroshenko.
"The Crimean Tatar flag has become an integral symbol of unity, continuity of generations and centuries-old struggle of Crimean Tatars for their freedom. The combination of blue and Golden colors of the flag, as well as in the blue-yellow state flag of Ukraine, – the life force and the dream of a peaceful, free, prosperous future", – stressed the head of state.
Earlier, Deputy speaker of the Verkhovna Rada Iryna Gerashchenko said that during meetings in the United States of the President of Ukraine Petro Poroshenko with American politicians had not raised the question of surrender of Ukraine's interests, in particular the rejection of the Crimea and the Donbass.
Comments
comments