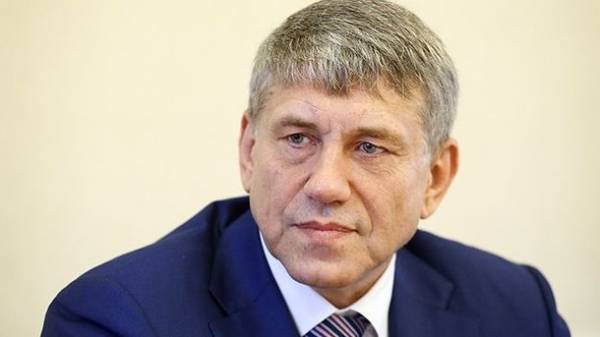 Today there is reason to reduce the price of electricity and gas, this was stated by Minister of energy and coal industry Igor Nasalik in the air "112 Ukraine".
"The balance that is preparing for 2018, the energy balance of our state, provides for further growth of nuclear power due to the decisions taken, in particular, changes in the composition during the summer period of thermal generation. Therefore, there is every reason that we can talk about further reducing the price of electricity, but NKREKU to calculate," said he.
SEE ALSO
How to pay for water less: important tips and new accounting rules
"We're talking about the price of gas: it is stable. And we say that it can be reduced. We consider in particular the last 12 months: growing up in the hubs the total price. The changes in gas prices because of the hub plus the transit in Ukraine – this was the formula of "Rotterdam plus". If we have 14 billion cubic meters of gas produced for the domestic production and accounted for in the price of gas transit to the hub and from the hub plus 12.5 dollars, then obviously it's unrealistic and non-market price. And it's motivation to revise the gas price, including the price of tariffs," the official added.
Comments
comments