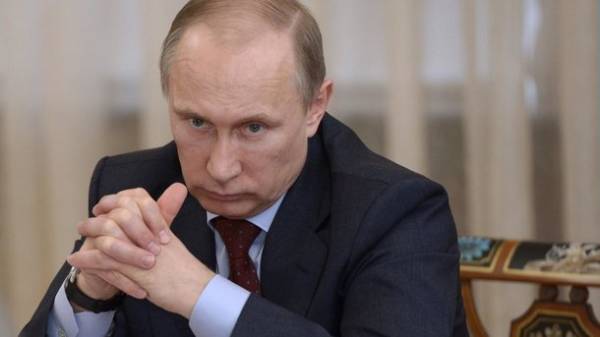 The President of Russia Vladimir Putin has sent a congratulatory message to Emmanuel Macron on the occasion of his election as President of the French Republic.
"Citizens of France have entrusted You to lead the country during a difficult time for Europe and for the international community. The growing threats of terrorism and violent extremism is accompanied by an escalation of local conflicts and destabilize entire regions. In these circumstances, it is particularly important to overcome mutual distrust and join forces for ensuring international stability and security," the telegram reads.
In a press-service of the Kremlin said that the Russian President "has confirmed the readiness to work together constructively on topical issues of bilateral, regional and global agenda, expressing confidence that it conforms to the fundamental interests of the peoples of Russia and France".
"Putin also wished Him good health, prosperity and success in such an important work as head of the state", – reported in the Kremlin.
We will remind, on Sunday in France hosted the second round of presidential elections. Already counted all the votes. The victory was won by the candidate of the movement "Forward!" Emmanuel macron, ahead of his election rival and leader of the party "national front" marine Le Pen. Andinaugurate the newly elected leader of France will be held on may 14.
Comments
comments