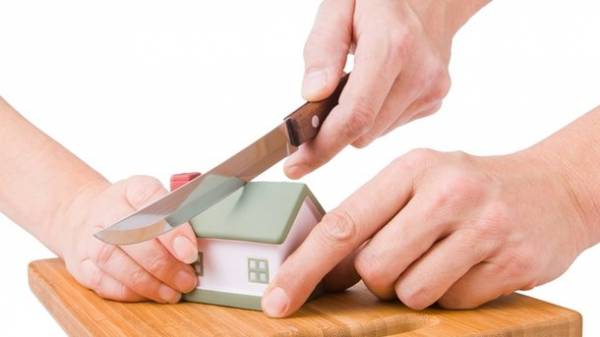 "Parting with the civil husband. He says I get nothing. Especially for the apartment I should not count, because he says that it is presented and witnesses will find, or make "the cat." As far as I know, even common-law wife entitled to part of the marital. Explain whether this is so that I have the right to claim, and how do I act?" — asks Elena Demchuk, Kiev.
Catherine Malichenko, managing partner of Advocates Bureau "Malichenko and partners":
"Today, if the case about property division comes to court, parties will need to prove the origin of funds with which it purchased the property dividend. In your case you need to prove that not only the husband to spend money to buy an apartment, but you took part in it (added money was involved in the repair, pay for "communal", etc.) during the entire time when they were in marriage (though civil).
SEE ALSO
In France signed a petition against the wife of Macron
This can be, for example, a banking transaction for payment of the materials with your card, or checks with your signature. Plus receipts for payment of utility services — if, for example, payment in OSBB, wore… more you can find any evidence of your contribution to the common Fund, and the more the better. But if your husband has a deed of gift, then it is his property. If it is only in words, then the fictitious contract "retroactively" will not work here: you can dispute its authenticity, insisting on the examination.
And, by the way, if you start the trial just to rewrite the housing to another person is not enough to deprive you of everything."
Comments
comments