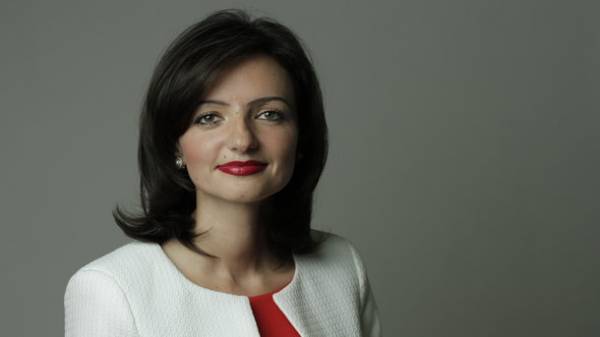 Occupying Crimea Russia must stop persecution of one of the leaders of the Crimean Tatar people Akhtem chigusa order to meet the requirement of the Ministry of foreign Affairs of Ukraine announced the press Secretary of the Ministry of Marian Betz.
"8 years for patriotism… Pseudo-Prosecutor, pseudo-courts. Demand from the occupier to stop the persecution Chiygoza," Betz wrote in his Twitter.
8 years for patriotism…Pseudo-prosecutors, a pseudo-judge. Wymagana from occupiers, prifinity peresan A. Chiygoza. https://t.co/kYE81q6dKb
— Mariana Betsa (@Mariana_Betsa) 7 August 2017 R.
Note that on 7 August, Crimean "Prosecutor" Anastasia Supryaga asked "court" Akhtem chigusa eight years of imprisonment.
SEE ALSO
Chiygoza was not released for his mother's funeral
Ahtem Chiygoz was detained on 29 January 2015. He was charged with "organizing and participating in mass riots at the walls of the Crimean Parliament on 26 February 2014," five Crimean Tatars – Mustafa degermendzhi, Ali Asanov, Arsen Yunusov, Eskender Kantemirov and Eskender Amiraliev – participation in mass riots. They reject the accusations against herself.
Comments
comments