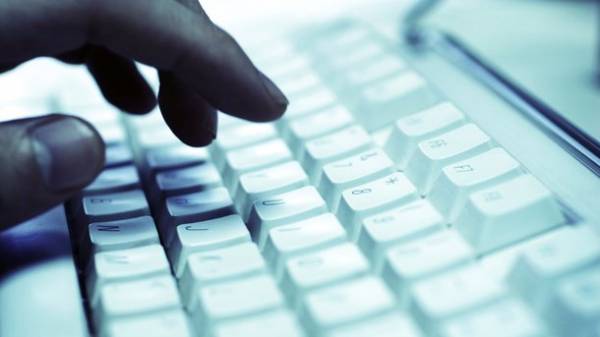 The website "Ukrposhta" the second day is exposed to hackers DDoS-attack. The company announced on his page in Facebook on Tuesday, August 8.
According to the report, the attack is mainly directed to the tracking service of postal items.
"Today, hackers have intensified again. Because of such actions and the website and the services are working intermittently or slowly", – is spoken in the message of the postal operator.
SEE ALSO
Ukraine faces new hacking: the cyber-police has named the date
In "Ukrpochta" noted that during the first wave of the attack, which began on August 7 morning, the IT service was able to normalize the situation, and after 17:00 all services on the website worked properly.
The company in its report says that doing everything possible to allow users to obtain the necessary information from the website without interruption.
We will remind, in the code of the virus-the extortioner Petya that hit Ukraine in late June, found instructions in Russian language, said the head of the Department of postal and telecommunications Sergey Demediuk.
As you know, on June 27 the Ukrainian banks, government Internet resources and local network has undergone a massive hacker attack, which spread the virus Petya.A that locks computer systems. It is estimated that the hacker attacks may have been incapacitated to 10% of private, government and corporate computers in Ukraine.
Comments
comments