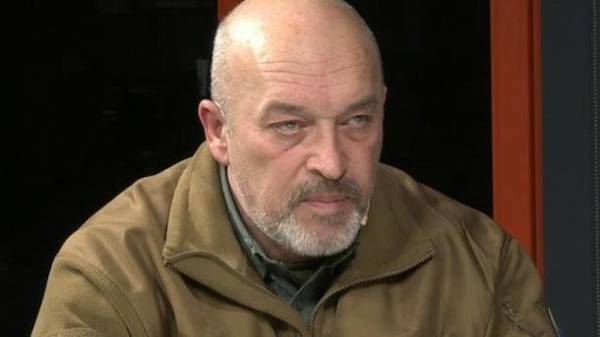 The question of introducing a visa regime with Russia can be discussed upon professional assessment of all risks to operating in Russia Ukrainians and the Ministry of foreign Affairs and the Ministry of economic development. This was stated by the Deputy Minister for the occupied territories, the George Tooke, transfers "112 Ukraine".
"This issue should be tackled first are not politicians and not the people who are not experts in this matter. I still have not heard professional assessments from the Ministry of foreign Affairs and from the Ministry of economy and development – the consequences for Ukraine after the adoption of this decision… About those millions of our citizens who work in Russia and what will be the fate is I am interested in how civil servants much more. Answer professionals I have not yet heard," said Tuck.
According to the Deputy Minister, from the point of view of security in Ukraine, the security Service and the Ministry of the interior have plenty of opportunity to maintain order and the existing regime.
Earlier the Minister of foreign Affairs of Ukraine Pavlo Klimkin said that the Agency in case of a decision to introduce visa regime with Russia, are ready to implement it.
"I believe that even the introduction of a visa regime in the context of control of who comes from Russia, we know very little. We have to introduce biometric passports, but then more and control those who come," – said Klimkin.
According to the Minister, to date, almost 3 million Ukrainians are in Russia.
Comments
comments