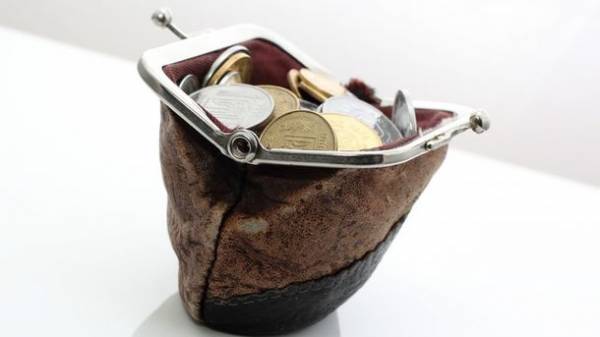 Ukraine needs over the next 15 years at least doubling real GDP and to increase employment of the working population to 70% to achieve sustainable economic growth that meets the development goals of the United Nations.
This was reported in the national report of the United Nations, which prepared the Ministry of economic development and trade of Ukraine.
According to the document, some recovery in economic activity, which was observed in 2016 is negligible.
"Ukraine needs a systematic institutional and deeper structural reforms, the launch of large-scale technological change", the report reads.
"The priority of economic policy, which must obey all the rest, is provision for the next 15 years real gross domestic product growth by at least half while increasing the level of employment of the working age population to 70%," the report says.
In this case, the factors of achieving this goal should be:
the creation of high-tech competitive productions;
the increase in domestic demand through income and investment;
support of exports with high added value;
the implementation of infrastructure projects;
rapid increase in productivity of agriculture.
As reported, according to the Ministry, the gross domestic product of Ukraine in January-June 2017 rose 2.5%.
We will remind, the international rating Agency S&P had previously warned that in 2019, when Ukraine will elect a President, the government may face difficulties in paying large amount of maturing debt.
"The restructuring of external debt of Ukraine in October 2015, provided the government some reprieve, during which it can try to adjust the dynamics of the debt by improving budgetary performance and implementation of reforms that would promote economic growth", – according to S&P.
Earlier, the national Bank of Ukraine (NBU) has revised its forecast of real GDP growth of Ukraine in 2017, reducing it to 1.6%. At the same time. NBU forecasts for 2018 almost coincide with forecasts of the world Bank – the regulator expects a 3.5% growth of the Ukrainian economy.
Comments
comments