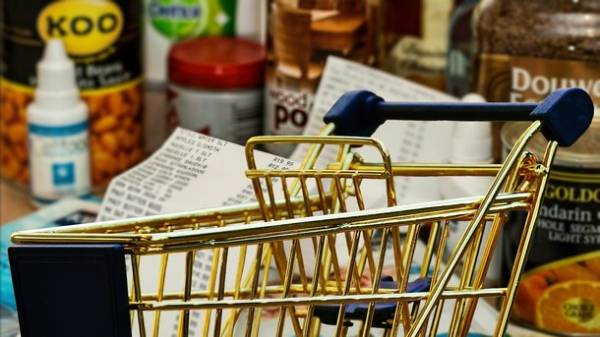 Rospotrebsoyuz of Ukraine has published the list of products on which from July 1 this year abolished the state regulation of prices.
Identifies 15 product groups being the norm on the possibility of establishing trade allowance not higher than 15%:
flour;
bread;
pasta;
cereals;
sugar;
beef;
pork;
poultry meat;
sausages boiled;
milk;
cheese;
sour cream;
butter;
sunflower oil;
chicken eggs.
Also listed 13 groups of goods, being Declaration of change of wholesale prices:
wheat flour of highest, first and second grade;
flour rye;
cereals buckwheat;
beef;
pork;
poultry meat (carcass);
sausages boiled, except flour;
the cow's drinking milk (pasteurized, packaged in the film);
cheese fat content to 9%;
sour cream with fat content up to 20%;
butter with fat content of 72,5%;
chicken eggs;
sugar;
the sunflower oil.
We will remind, earlier the Cabinet of Ministers has abolished state regulation of prices for products of power from 1 July. The main purpose of these changes, say in the government is reducing the administrative burden on businesses, elimination of excessive state intervention in economic processes, the development of competition and debureaucratization (deregulation) in the area of pricing.
Comments
comments