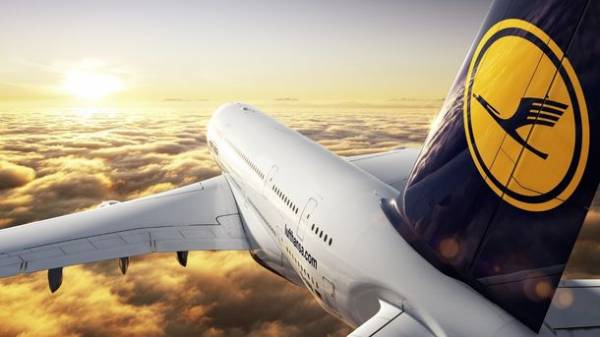 German airline Lufthansa and pilots Union Cockpit has achieved unity at all points of the tariff dispute, which lasted from 2014 and resulted in a 15 waves of strikes.
Hand, in particular, agreed on a phased salary increase of 11.4% and the payment of a one-time award in the amount of 1.8 monthly salaries and have agreed on the parameters of the new system of pension and social security.
As noted in a joint statement the company and the Union, the parties to the end of the year to negotiate the last details of the agreements and tariff agreements. To be effective, the documents must also be approved by the Board of Lufthansa and by the Union members.
From April 2014 the pilots spent 15 waves of strikes, some of which lasted several days.
All time tariff dispute between Lufthansa and the Cockpit was lifted about 10 thousand flights, the financial damage from the strikes amounted to 300 million euros. On average, one day of downtime of the fleet has cost Lufthansa EUR 15 million.
Comments
comments