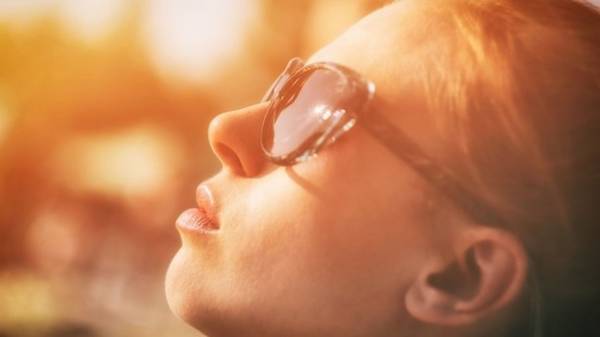 Over the long career of a star makeup artist Mary Phillips has worked with such celebrities as Jennifer Lopez, Chrissy Teigen, the Kardashians and many others, writes "New time".
The makeup artist assures that proper skin care starts with a healthy sleep, full of balanced nutrition and sufficient consumption of water. This prevents peeling, redness and rashes.
Along with healthy sleep and diet, plays an important role daily hydration. Phillips advises to always wash in the morning and evening and apply moisturizer. To maintain healthy skin Phillips recommends adding the skin oil, serum and eye cream. To apply should be in that order every day.
SEE ALSO
How to minimize the harm of cosmetics for the skin: useful advice
It tells the makeup artist prior to application of the dense evening makeup, you must do additional treatments to prepare the skin. To do this, she advises to take a shower so that the skin Rosarius, and a light scrub to remove dead skin cells. After you must apply a hydrating mask.
A key rule of good makeup Phillips believes minimalism. "The main thing is not to overdo it with makeup, or you'll have to start over for the perfect look," said the makeup artist. She also shared a life hack on how to achieve a natural look. Over makeup she applies moisturizer on cheekbones, tip of the nose and the upper line of the forehead.
Mary Phillips explains that to achieve the same luxurious look as the stars on the red carpet, much easier than many imagine. The first thing to take care of your health and enjoy a good a suitable makeup.
Comments
comments