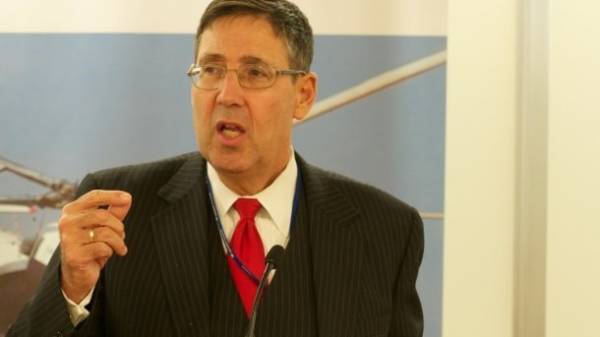 Former U.S. Ambassador to Ukraine John Herbst believes that now is a fairly high probability of the United States Kyiv lethal weapons. He told this in an interview with DW, the TV channel "112 Ukraine".
"I believe that there is a real chance for that to happen. I think that all the President's advisors on national security issues support this decision. But it must agree personally by the President of the United States. And we know that in the past he has demonstrated a certain sentimentality to the Kremlin," said Herbst.
SEE ALSO
American weapons are supplied to Ukraine, a military expert
He added that he considers providing weapons to Kiev, a very smart move by US.
"The weapon in question, lethal weapons of a defensive nature – these weapons won't help Ukraine in its offensive actions. Instead, it will make Moscow more costly to continue its aggression, the seizure of additional territories in Ukraine. The weapons, which most say are anti – tank missiles," – said the former Ambassador.
Earlier, defense Minister Stepan Poltorak said that Ukraine expects not only the us lethal weapons, but also from other NATO countries.
Comments
comments