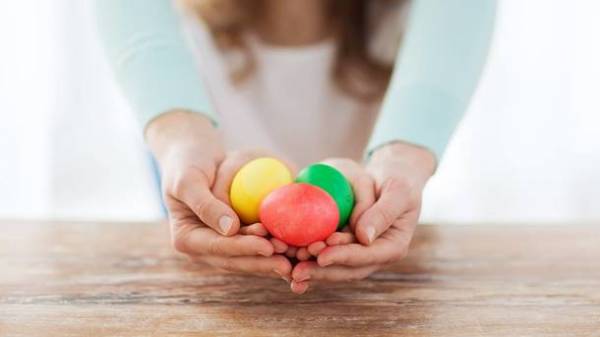 Volunteers are asked to help stand up a little Leer, left without parents. This was told on his page on the social network volunteer Anna Gulevskaya.
"This is the story of the family of my neighbor of the same age in the country. Last fall it was not a stroke. There are two wonderful orphan girls, the youngest of which today needs help. Easter lent is a time of miracles, and they have already begun to happen" – said Gulevskaya.
According to her, Kiev has found a podiatrist, who promised to put Leroux on his feet.
"Today it became known that the doctor will operate on the orphan free, Institute of traumatology and orthopedics also won't take money for her rehab and stay in rehab. We still need to raise 15 000 UAH for medicines and striker," explained the woman.
With a volunteer can be contacted on the number 095 322 51 82. Also charity donations of medicines can be transferred to the account: 4149439396367231 (Private) – Gulevskaya-Chernysh Anna Viacheslavovna.
Comments
comments