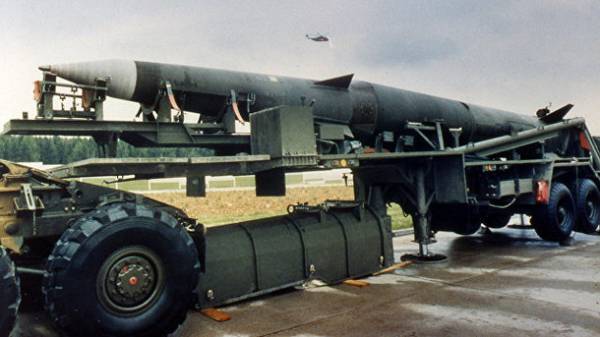 A group of congressmen suggested that the administration of Donald trump to withdraw the U.S. from the Treaty on the elimination of intermediate and shorter-range missiles (INF Treaty), writes Politico.
The authors accused Russia of violating the terms of this agreement and consider it inappropriate to further compliance with the United States.
In particular, the head of the Committee on nuclear weapons Mike Rogers calls the continuation of such a policy "irresponsible".
However, in the Pentagon, state Department and national security Council, States there is no certainty about the withdrawal from the INF Treaty.
Many in the administration trump believe that this may lead to a full-scale arms race, and we are confident that the agreement meets the interests of national security.
Comments
comments