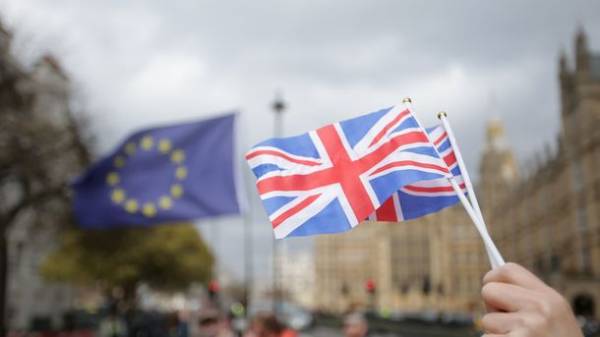 The UK authorities have denied reports that the country is willing to pay for Brexit 40 billion euros in favor of the European Union. The corresponding statement was made in the official office of the Prime Minister of Britain Theresa may, writes Reuters.
"As for the numbers, I don't recognize it," said the British Prime Minister.
"The Prime Minister made it clear in the letter confirming the application of article 50 of the EU Treaty (on the process of exit from the EU), the United Kingdom and the European Union should discuss a just settlement of our rights and obligations as a member state of the EU," said Mei.
Already did the British government own estimates of the amount of "bills Brexit", not yet reported.
SEE ALSO
Brexit will annually "Rob" EU 12 billion Euro – Oettinger
Earlier, the Telegraph, citing sources in the British government announced that London is ready to pay up to 40 billion eurosto repay financial obligations to the EU after Brexit.
The decision to withdraw from the EU, the British adopted by referendum on 23 June 2016. March 29, 2017 officially start the process of withdrawal from the Commonwealth. According to the rules set forth in the 50th article of the Lisbon Treaty, leaving the EU, Britain should leave the Union on March 29, 2019 — exactly two years after the launch of the Brexit.
Comments
comments