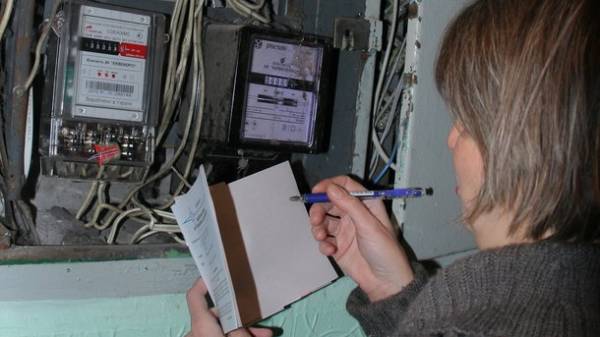 Two million Ukrainian families will benefit from the monetization of subsidies, savings from reducing consumption of electricity and gas. This was announced by Vice Prime Minister Pavlo Rozenko.
"The process of monetization is not easy, because this is the first experience in this direction. But I am convinced that all authorities will cope with the task and by September 1 all 2 million families entitled to the payment of a monetised, will receive the funds", – quotes the Vice-Premier's press service.
According to Rozenko, the monetization of subsidies is an incentive to conserve energy.
"The idea of a partial monetization of subsidies is a step that needs to show that including the people who receive subsidies, have the ability and should have the incentive to make efficient use of energy, primarily gas and electricity," – said Deputy Prime Minister.
SEE ALSO
How to get money for the cost of "communal"
Recall that the Ukrainians, having subsidies to pay for zhilkomuslug, but not using them fully, less than a month to take advantage of their right to receive "live" money for energy savings. You need to have time until 1 September.
Comments
comments